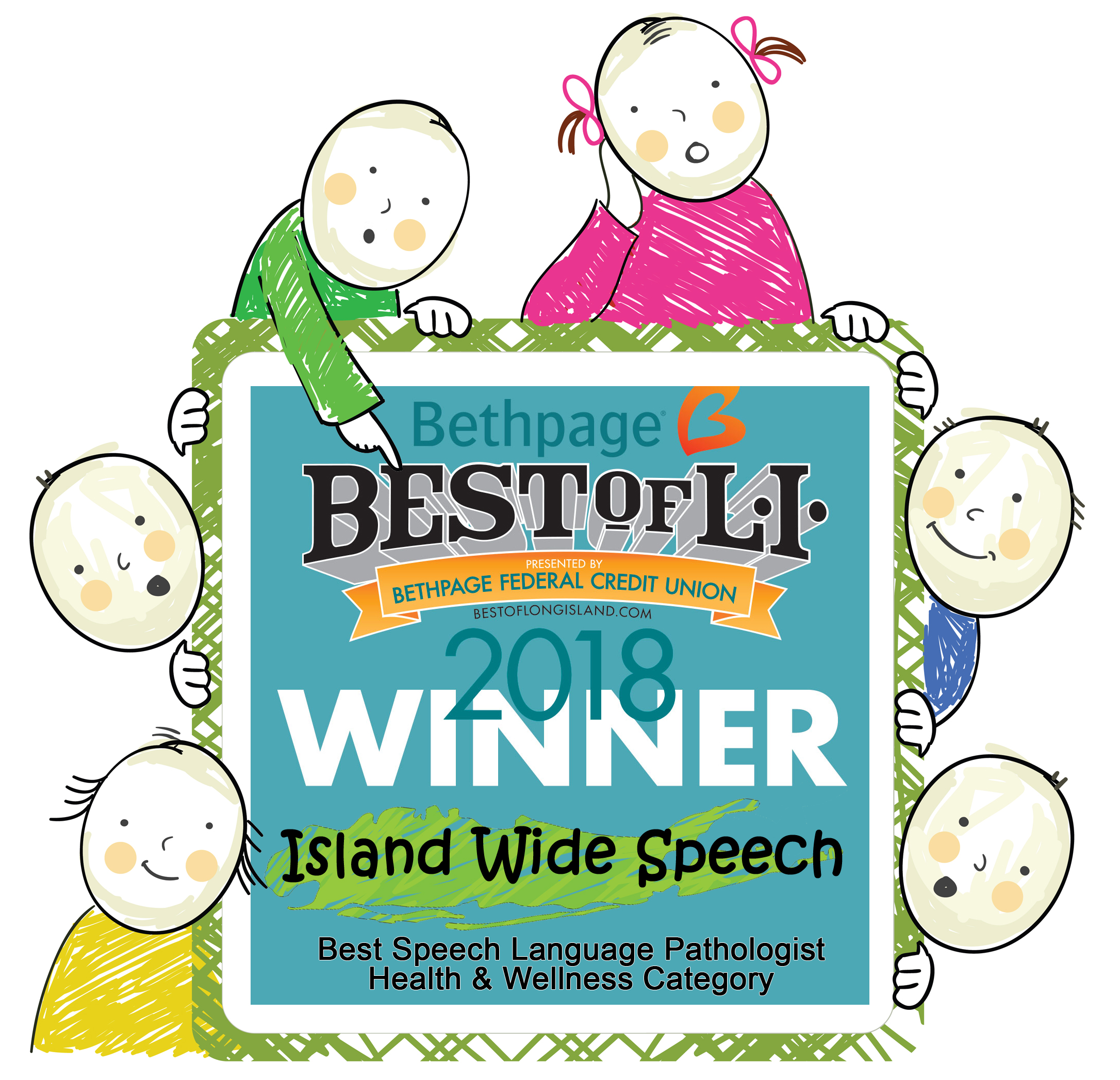 Welcome to Island Wide Speech
Island Wide Speech is an auditory, speech and language private practice specializing in treating children and adults with hearing loss, auditory processing disorders, and other listening challenges. We have experience working with children and adults with a variety of diagnoses and difficulties, including articulation, language, pragmatics, and more. We offer a wide range of services that enable children and adults to maximize their full potential and become successful communicators at home, in school and in their community.
Where is Island Wide Speech?
Island Wide Speech is located in Bellmore, NY, and provides on site, mobile in Nassau and Suffolk Counties and telehealth (Skype) sessions.
What ages does Island Wide Speech treat?
Island Wide Speech treats all ages, including infancy, toddlerhood, pre-school, school-age, preteens, teens, and adults.
What types of sessions does Island Wide Speech offer?
Island Wide Speech offers individual and group therapy sessions across a variety of difficulties/disorders and age groups.
What is a family-centered approach?
Island Wide Speech is committed to providing the best services available including individual and group treatment plans that emphasize family education to enhance auditory, speech, language, and pragmatic development. This family centered approach to treatment includes the caregiver being directly involved in the assessment, development, and implementation of goals and continued success.
We currently accept private pay and participate with the following insurance providers: